3
minutes read

Top 5 Weekend Getaways from Delhi!
Summers are here and so is the weekend. In this weather, there is nothing better than a quick trip to escape the scorching heat. So, if you are looking to chill a bit but do not know of any getaways that would be perfect for a short trip from Delhi, worry not! We got your back. Here are the top 5 weekend getaways from Delhi that are an absolute hit with travelers on Explurger.
From a royal fort to a rafting trip and a jungle safari, choose from these 5 best weekend getaways from Delhi. Once there, do not forget to Explurge-in find your tribe in the area and gain some Counts. Go ahead, take your pick:
Neemrana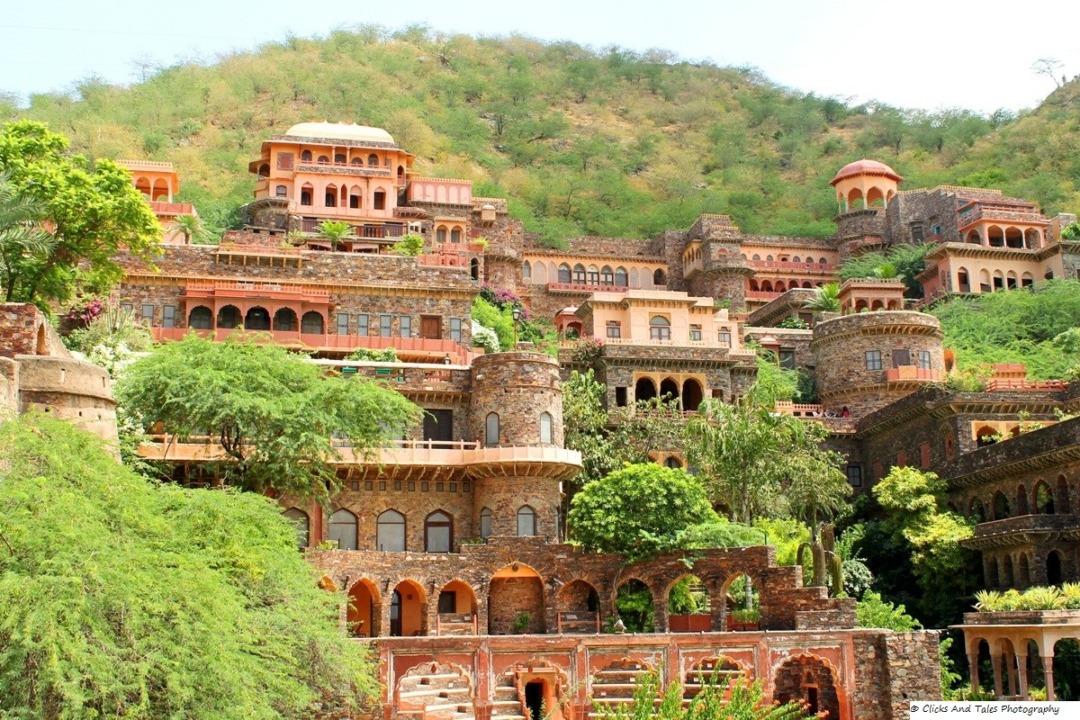 Neemrana is a place famous for the 553-year-old fort turned into a royal hotel called Neemrana Fort. If you are a fan of historical monuments, then this is the place to be. You can enjoy the relaxing pool, a rejuvenating spa, and, of course, the delicious Rajasthani meals! You can also enjoy a camel cart ride to the famous stepwell nearby. Explore the history, interact with the locals, and come back refreshed. Oh! They also do not have TV sets in the rooms, so one more chance to focus on the reality than the reel. It is just 2.5 hours away from Delhi.
Rishikesh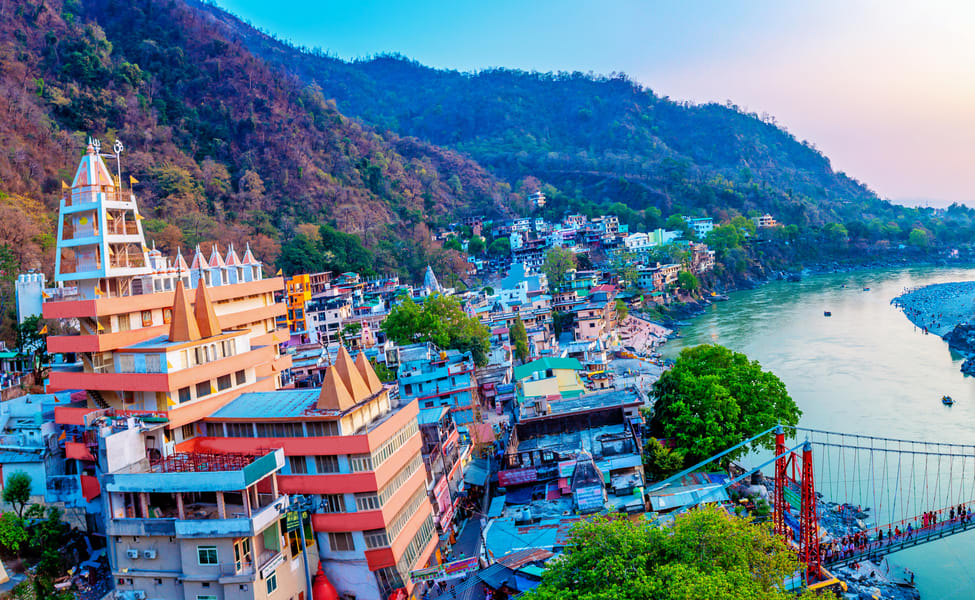 Located at the foothills of Garhwal Himalayas in Uttarakhand, the mesmerizing beauty of Rishikesh will make you fall in love. It is where you balance the adrenaline rush with inner peace. The burbling Ganges, the evening arti lit with many Diya's and a spiritual vibe will motivate you to find your inner compass, just like the Beatles. And if you are in the mood for some adventure, opt for river rafting, camping, zip lining. You will meet many travelers and backpackers, simply Explurge-in and hang out with like-minded people, if you wish. Spend a night gazing at the starlit moon on the mountains. The place is about 5 hours from Delhi.
Jim Corbett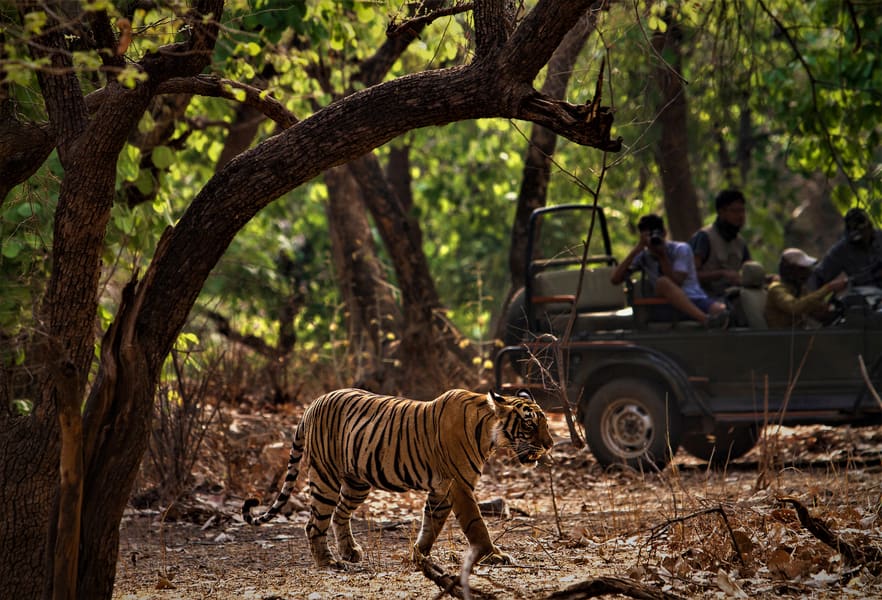 Did you say you love nature? Our Fellow Explurgers is exploring the flora and fauna of the Jim Corbett National Park. This forested wildlife sanctuary is a 4.5-hour drive from Delhi. As you get closer to your destination, you will find yourself amid the charming and magnificent open forest of Uttarakhand. Relish the greenery of nature and take a break from the high skyscrapers. Take a jungle safari in an open jeep, if you are lucky, you might be able to spot the big cat!
Nainital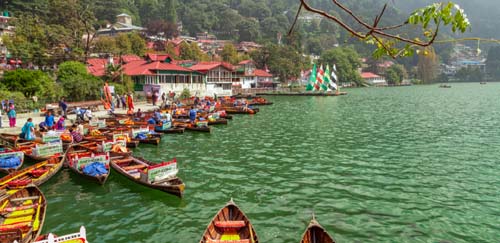 This charming hill station sits in the green foothills of the Kumaon range. You will find many travelers and tourists in this famous northern destination. Some of the popular things to do in Nainital include boating in the Naini Lake, trekking to tiffin top to catch breathtakingly beautiful sunrise, shop at Mall Road, visiting the Naina Devi temple, relishing the famous Bal Mithai, and posting your best memories on Explurger.
Bhangarh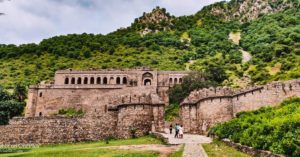 If you love mysteries, adventures, and excitement, then you must explore the Bhangarh Fort. This 16th-century fort built in Rajasthan has garnered popularity as a haunted palace. To feel the chill and the thrill, pack your bags right away and drive to Bhangarh. It's a 5.30-hours' drive from Delhi. Make sure you share your scariest experience with us on Explurger!